Welcome to Shadow Warrior Wiki
At this wiki, we provide information including character biographies,
media, spoilers, and the latest information on Shadow Warrior series.
The Shadow Warrior Wiki is a collaborative encyclopedia project where you can find out about everything related to the game series Shadow Warrior. The Shadow Warrior Wiki started on August 20, 2013, and currently has 521 articles.
Shadow Warrior 2 is the sequel to the 2013 Shadow Warrior reboot. It's was developed by Flying Wild Hog and released in October 13, 2016.
Five years have passed since Lo Wang shattered the alliance between his deceitful former boss and the ancient gods of the shadow realm. Despite noble intentions, Lo Wang's efforts to annihilate the darkness corrupted the world, creating a strange and savage new order where humans and demons live side by side. The once feared warrior now lives in the shifting wildlands outside the reach of his enemies and the neon glow of Zilla's cybernetic metropolis, scratching out a meager existence as a hired sword for the local Yakuza clans. When a simple mission goes wrong, Lo Wang is drawn into a volatile conflict between a brilliant young scientist, a controversial cult leader, and a terrifying new drug known as Shade. The sharp-tongued hero must once again wield lethal blades, staggering firepower, and archaic magic to purge the world of evil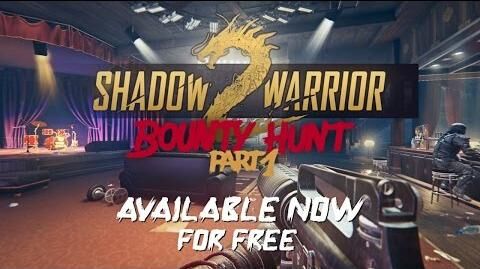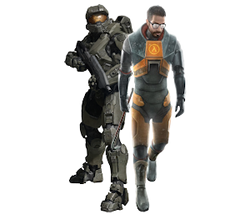 Community content is available under
CC-BY-SA
unless otherwise noted.